Welcome to the extraordinary two-story cottages of Cottonwood Parkview Addition. The cottages are modern single-family homes that embrace clean lines and an open floor plan. The lofted interior provides a flexible living space that is complimented by an abundance of daylight. Resembling Scandinavian style, this home focuses on minimalism and functionality without sacrificing beauty.
The cottages are located just off south Washington St and within walking distance of the 200-acre+ Cottonwood Sports Complex, the soon Hidden Star Park neighborhood park; these 3 bedrooms + large Bonus Room, 3 bath single-family homes were architecturally designed with every detail in mind.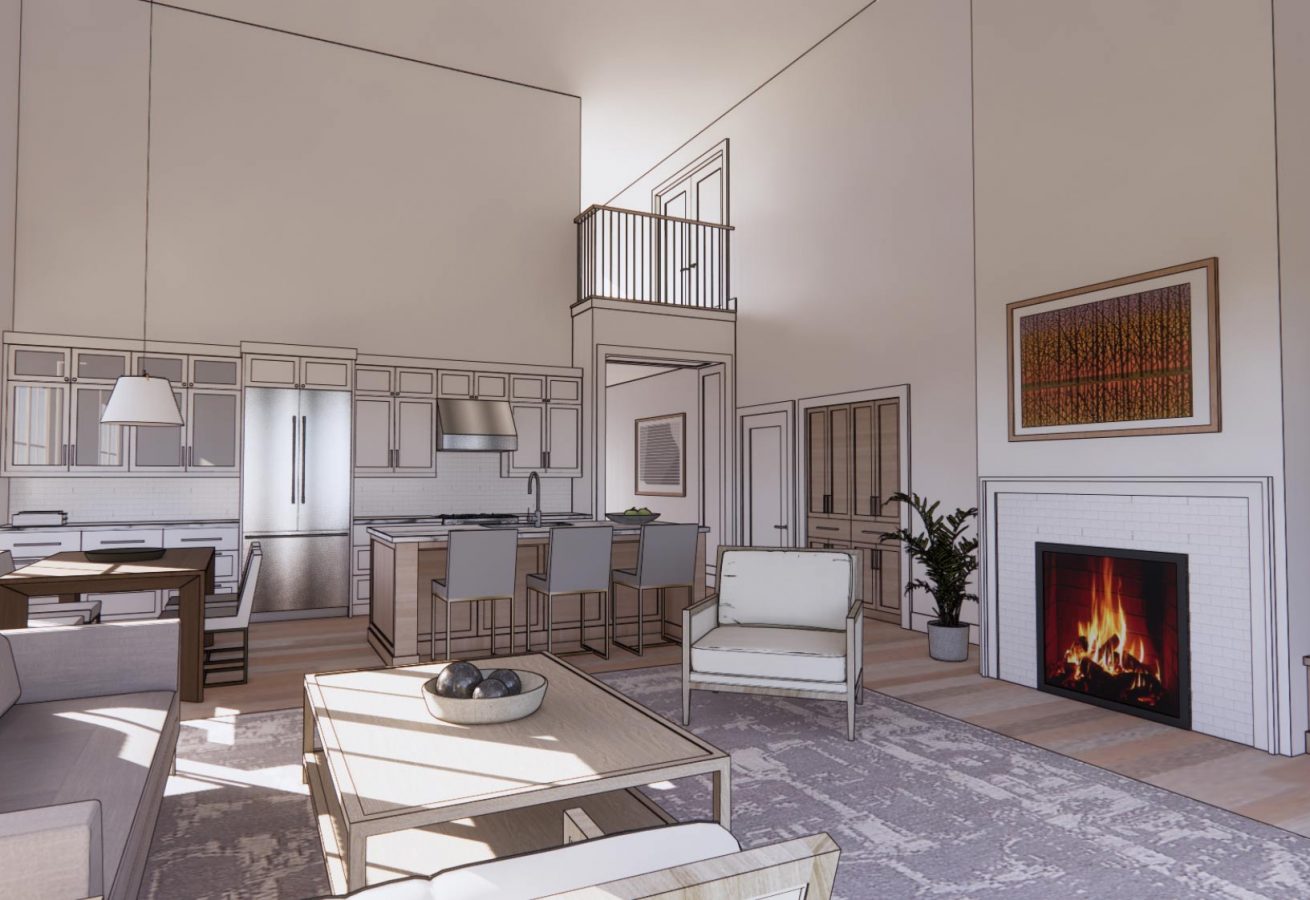 exceptional design & sustainability
This home will showcase the exceptional design, amenities, and care that you've come to expect from Paramount Builders Inc. - your building partner.
70.2 acre mixed-use development
Cottonwood Parkview Addition
Cottonwood Parkview Addition is a 70.2-acre mixed-use development located along Washington Street in beautiful south Bismarck. The project features a well-balanced mix of uses including open space, commercial, multi-family, twin-homes, and single-family lots available for purchase.
WATCH THE VIDEO ABOVE
FOR A STUNNING PREVIEW